Coach House & friends do the Camino Portugues walk
Dave, Ian, Jason & Linda are off on a charity walk raising money for the Ukraine.
With the current situation in the Ukraine they would like to raise money for this worthy cause and we have set up the following link Coach House Camino Portuguese charity walk
Setting off on Tuesday 10th May to Porto and walking the Camino Portugues coastal paths to Santiago over 12 days.
Please dig deep and help raise funds for this very worthy cause.
Thank you in advance
Dave, Ian, Jason & Linda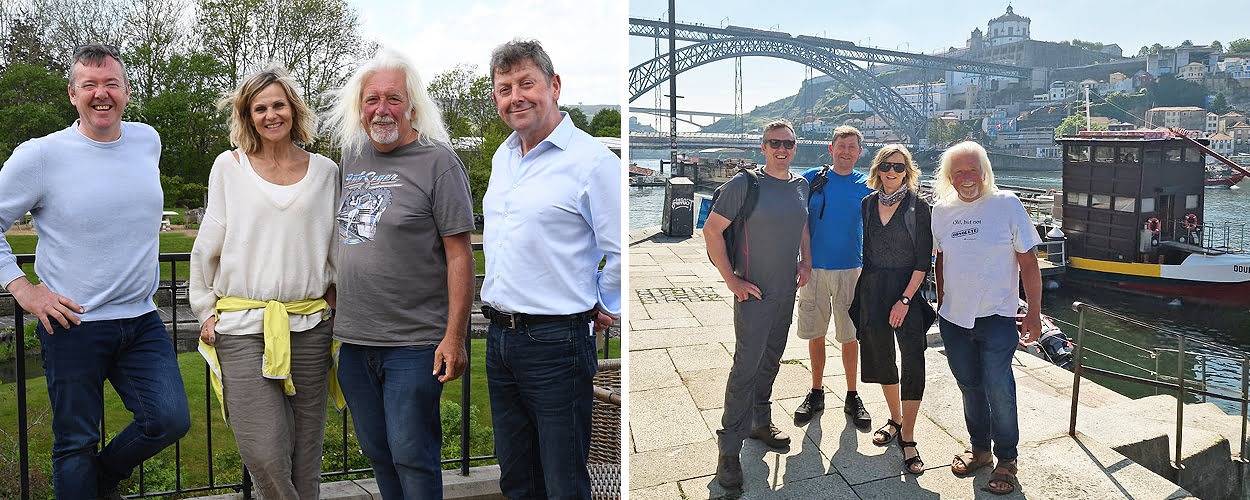 Ever wonder what goes on behind the camera?
We recently worked with a wonderful company called Peagreen Locations, a lifestyle photography locations agency. We do the majority of our photography in house and at locations in Lancashire, but we wanted to show how easy it was for customers to also use agencies when they perhaps don't have direct access to studio space.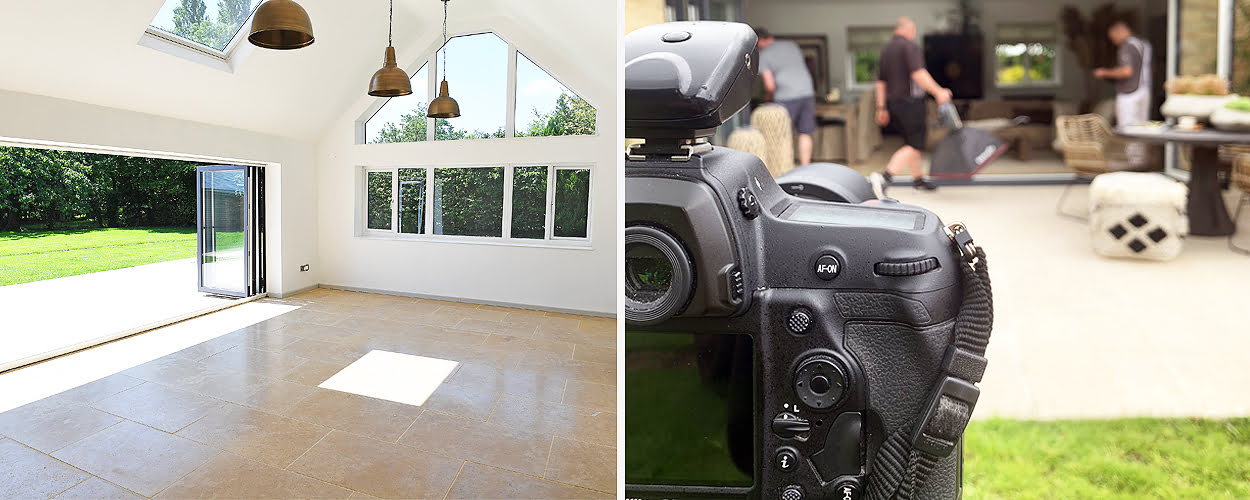 We hired Malmesbury house, a lovely 17th century farmhouse. Here's some behind the scenes images and also what we created.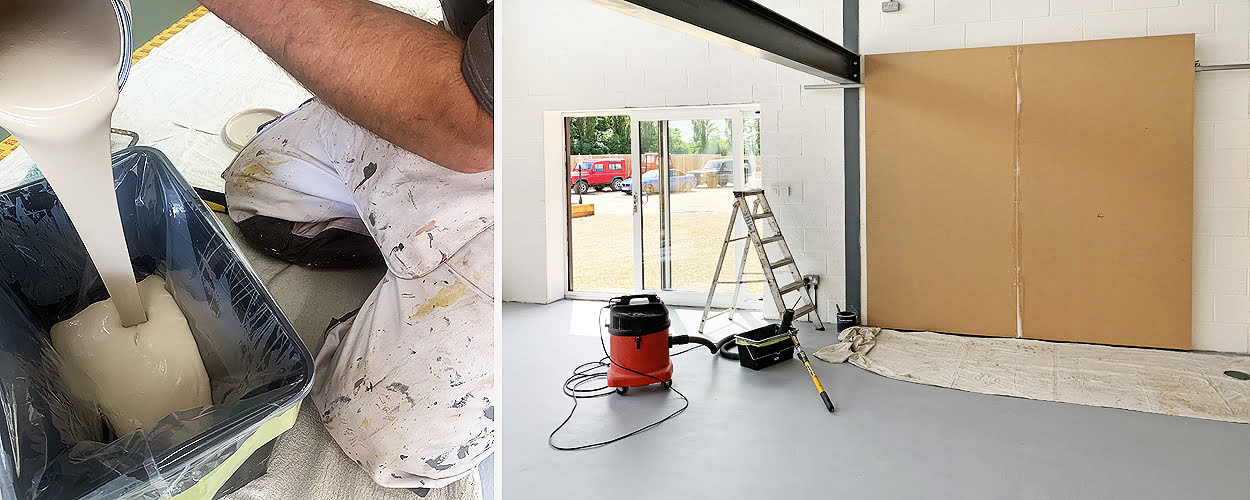 Happy photoshooting! If you're interested in this service please don't hesitate to get in touch with our sales coordinators.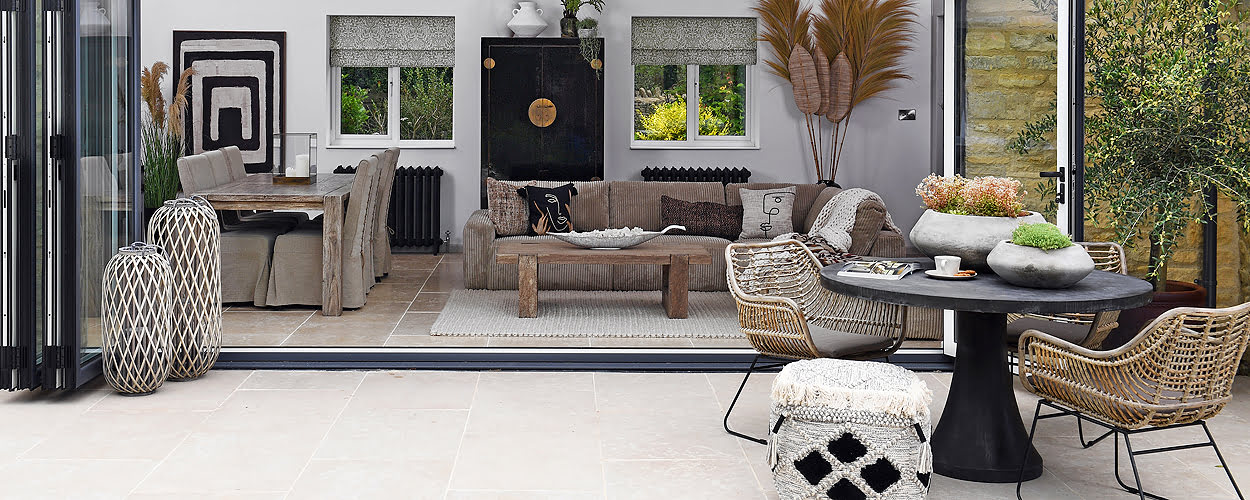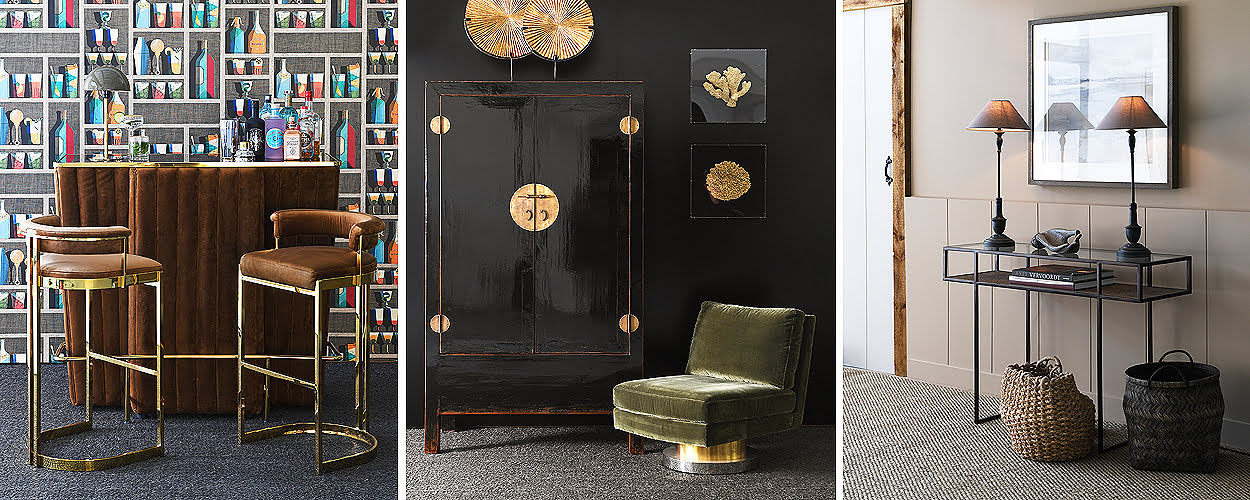 Brand new furniture catalogue available now on request, or view online here

What's new at Coach House?
- Fully redecorated showrooms and a brand-new reception area.
- New website features like, viewable online catalogues, show images & videos and the two-week access Keycode.

- Changes due to Covid-19 include strict social distancing and cleaning stations on site, paperless transactions and deliveries.

We are now proud members of the Chelsea Design Quarter, having established ourselves in the London design district a few years ago with our Chelsea trade Space,
a small vignette showrooms to give a feel for the brand in the capital.
We have now become a part of London's most diverse design community, with established brands and individual independents, the ultimate interior design hub. We can't wait for the infamous street parties when social distancing is a thing of the past!




We've chosen some lockdown literature to help with that much-needed escapism,
Axel Vervoordt (The story of Style) an art dealer, collector, interior designer and the master of wabi-sabi, the Japanese philosophy that finds beauty in nature, imperfection and humility.

Andrew Martin Interior Design Review, we buy this book each year and pass it around, whats great is spotting Coach House customers who have been considered the top 100 designers of that year!
Oliver Messel, because he is icon we've even create an entire look dedicated to this man.

Ibiza Bohemia- because we can still dream off holidays no?
Architectural Digest- This is a staple on our coffee table each month, we find it such a fun and innovative magazine. Plus you get to see the inside of all the celebrity cribs!




here we are featured on page 9 in latest issue of the Hospitality Interiors magazine


Was great to see Coach House product on the cover of Homes & Interiors Scotland! Love this gorgeous town house in Glasgow.




We were delighted to be featured in Design Et Al's Award Book, alongside some of our wonderful customers too. It's an incredible book featuring some of the best designers in the UK and further afield.