Back to colourful India, after 3 years of missing trade shows, what a delight to be back. We sourced some incredible items which we will be showcasing at Autumn Fair. There's a sneak peek of new product on our trends blog too, lots of texture and bronze tones. We also managed to get a visit in to Bal Basera, an orphanage we co-support to see how the children were getting on and drop off some presents.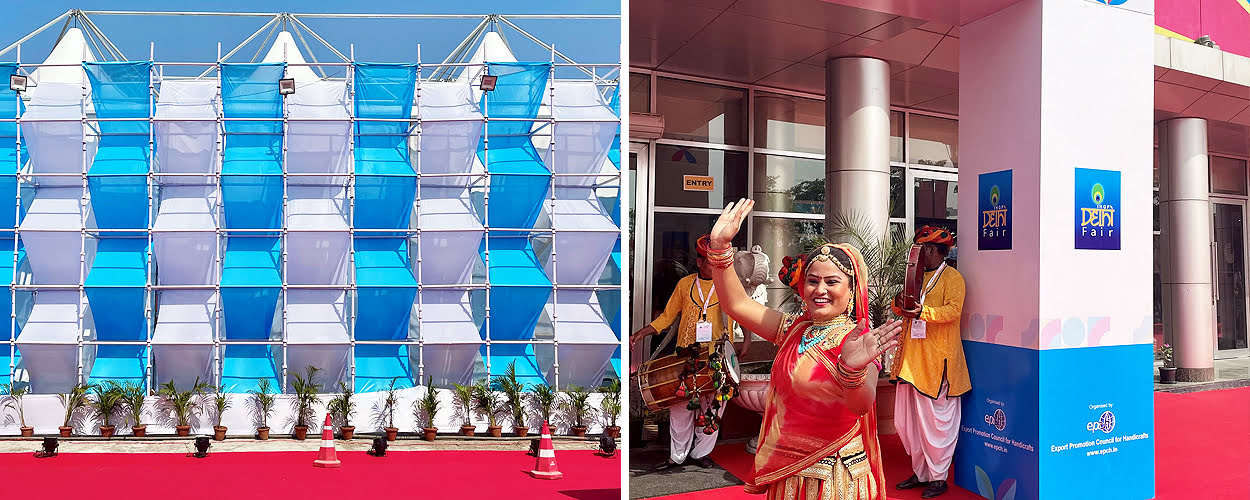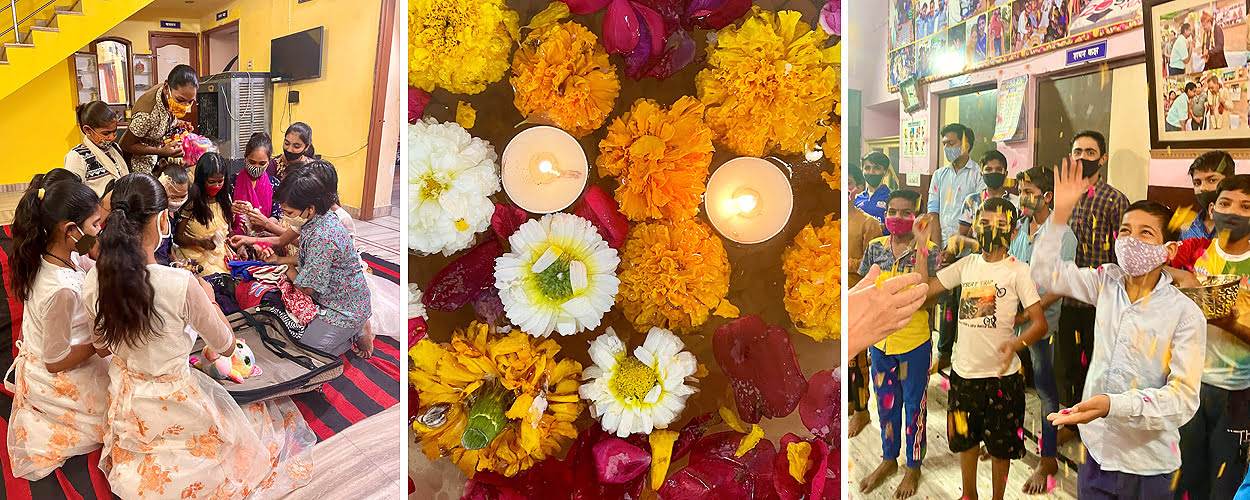 Chaumont sur Loire
Travel… well we haven't been able to travel for work for quite some time. So, we'll share you some snaps from our holiday in the Loire Valley. We visited Chaumont sur Loire, perhaps the most inspiring place we've been for two years?!
A wonderful chateau in itself, but maybe the most showstopping this is that each year the Festival International des Jardins invites landscape artists from all over the world to dream up and create extraordinary gardens on a different theme each year. From April to October visitors can discover gardens, curious, fun, futuristic and fabulous!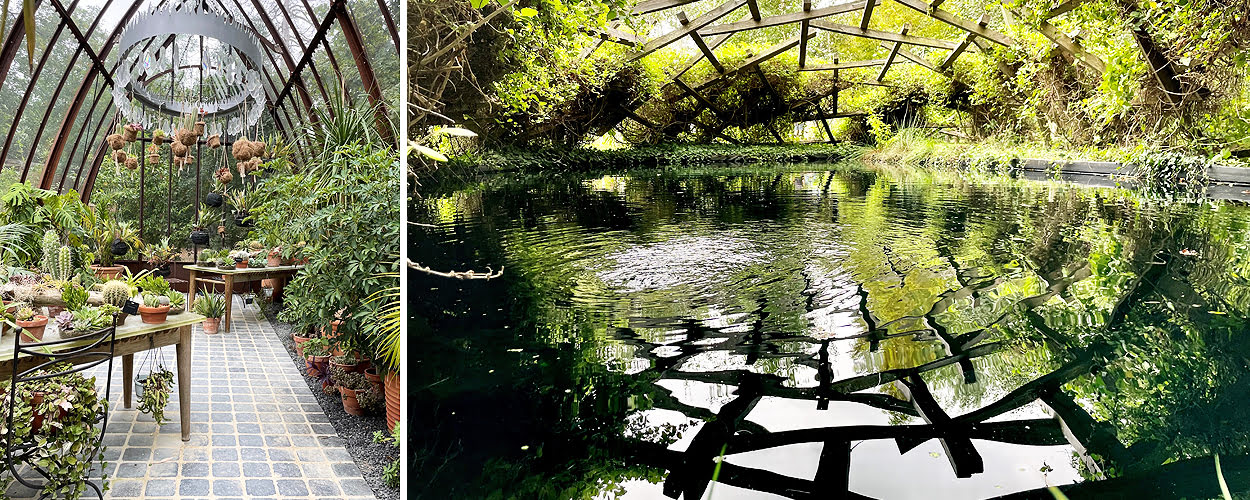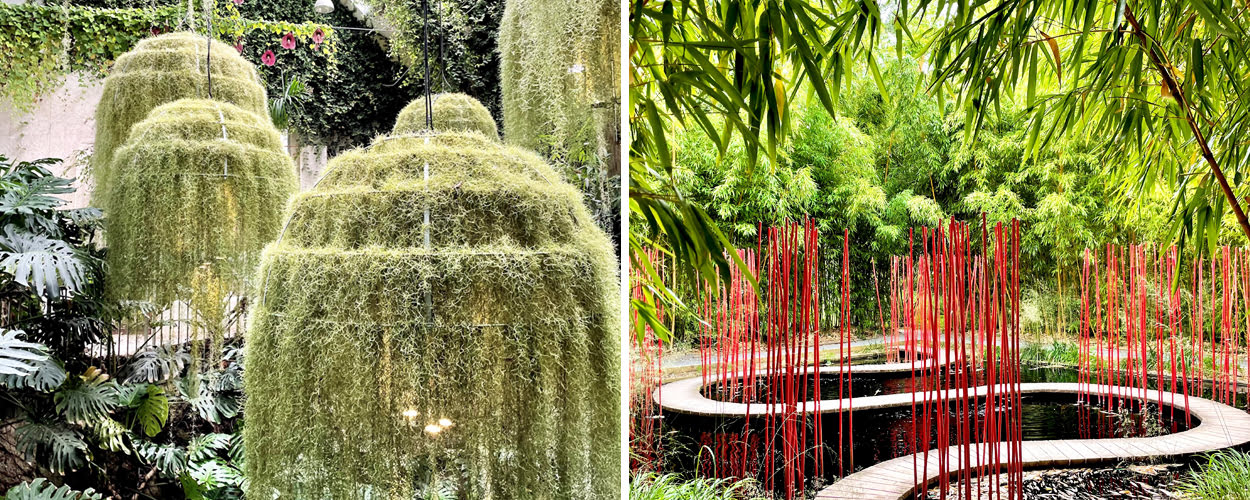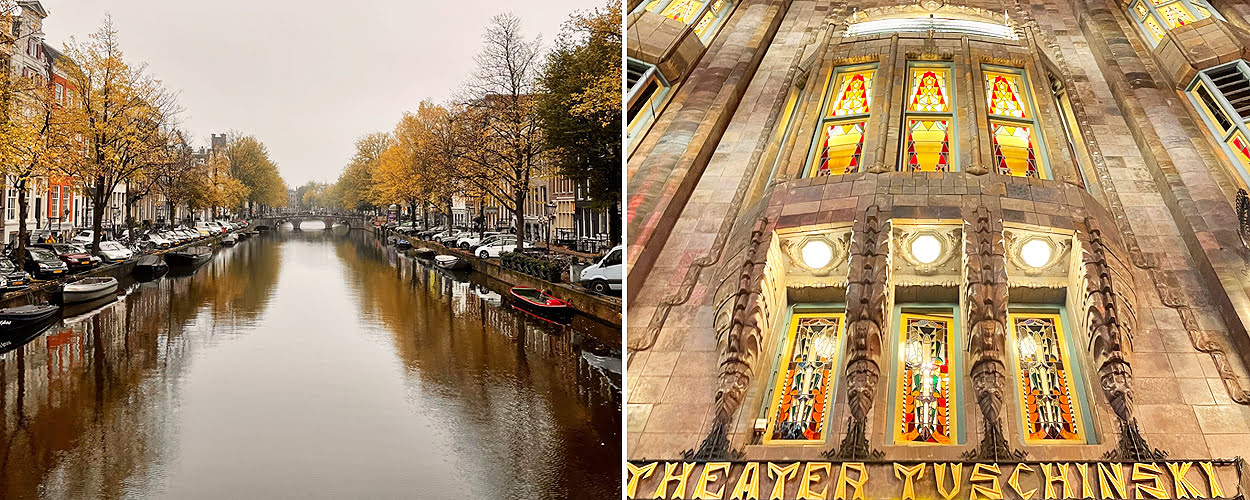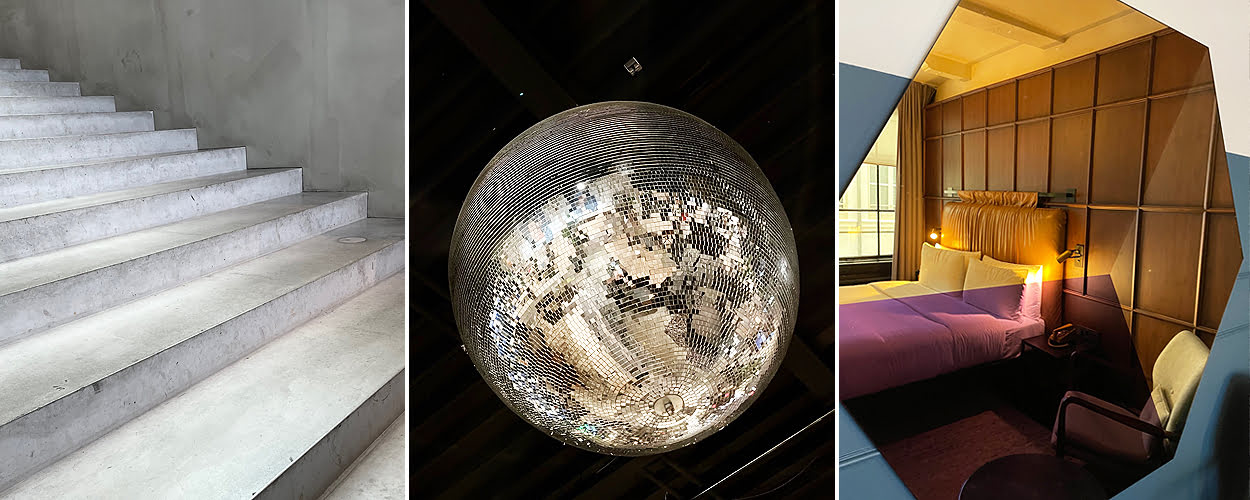 You will have seen recent reports on the news regarding the Coronavirus, especially in parts of China. As you may know we do source many items from China, and you may be concerned about availability of these items. We wish to advise all customers that Coach House is in a very strong position regarding both existing stock levels and product availability in the future, so there is little need to worry. We will keep all customers informed as things progress. All we wish our dear friends in the Far East is a speedy recovery!



Bal Basera is a residential program for HIV-positive children in Rajasthan, where they have come to welcome 65 children with open arms and providing them with a home, education, medicine, and tools to ensure their growth and independence; is a place where these children can play, learn, live and do all sorts of activities that every child is entitled too. We go and visit the children every year whilst in Asia on work, it's so wonderful to see these children thriving and smiling!



Recent travels to India have been very inspiring, we bought lots more colour and texture and some gorgeous Indian antiques to broaden our eclectic collections








A very inspirational trip to China again this year, we saw lots of the colour of the year 'ultra violet', we also saw lots more dark wood which we love. All the new products bought will be displayed on the Autumn Fair at the NEC in Birmingham in September. As always we tried to get in a bit of culture too!