Fancy a right royal celebration? With the Queen's Platinum Jubilee coming up, we couldn't resist joining the party! Taking inspiration from the Queen's love of the outdoors we have used a large array of all things botanical to bring the greenery to our garden party and have everything you need to throw an afternoon tea fit for royalty.
We have also just finished revamping our Chelsea showroom to join the Platinum Jubilee celebrations too. Continuing the garden party inspired theme we are showcasing a variety of exciting new stock including all things crown related, chic accessories and furniture so come check it out and commemorate with us in style!


Bronze and Patina, here are some sneak peaks of products from our latest buying trip to India. The looks were really focused on detail and texture. With many new products in bronze or oxidized finish- we can't wait for you to see them!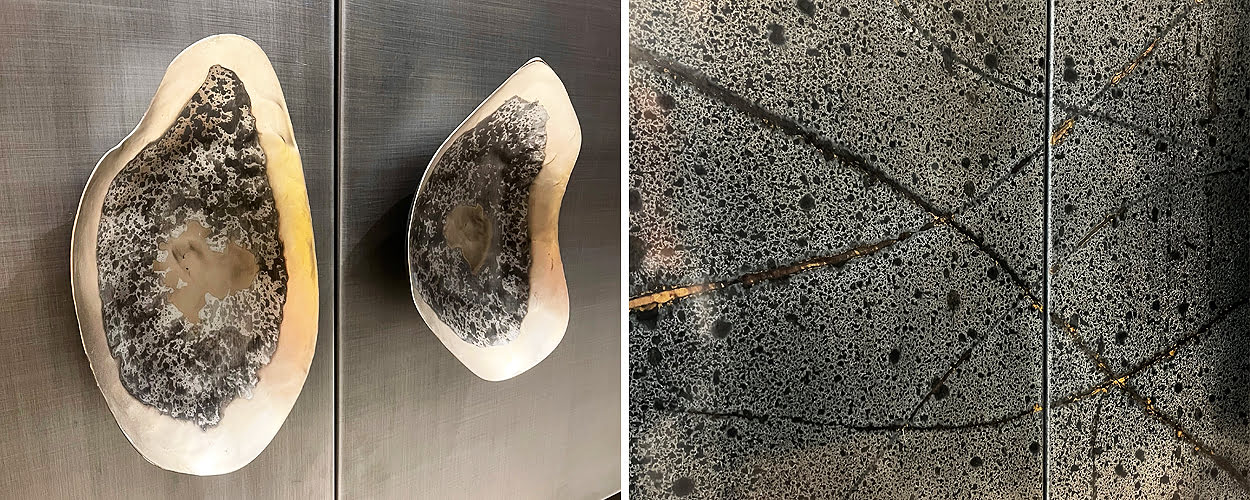 We have spent more time in the garden than ever in 2020, so we wanted to share with you some Instagram accounts that have inspired our green thumb!
Carolyn Mullet, a well-known garden designer now shares her passion with her brand Carextours, fabulous garden travel experiences.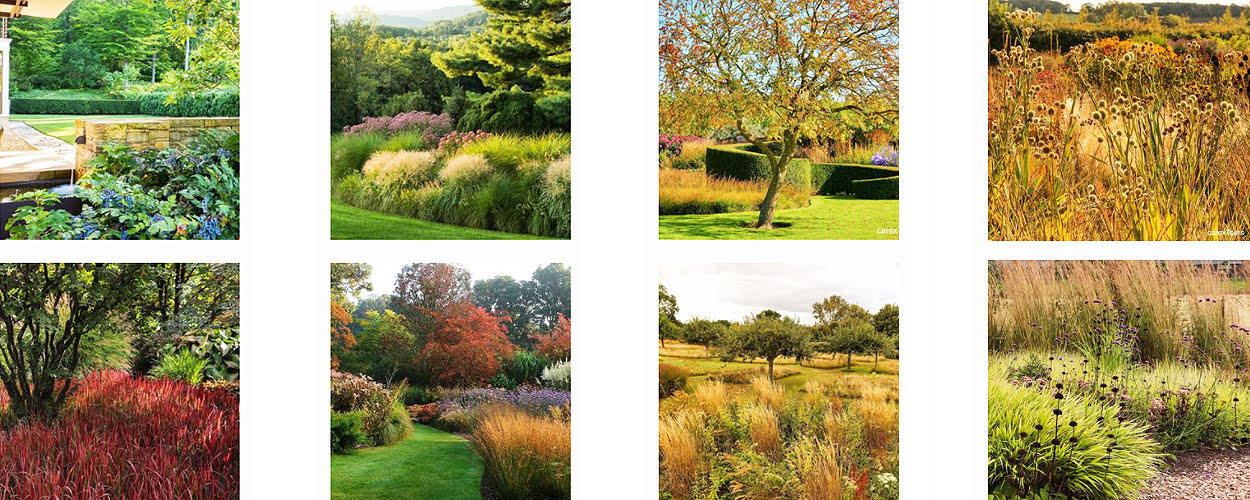 Clive Nichols is an infamous garden photographer with over 30 years of experience. Producing not only some of the most beautiful floral images but also giving a glimpse into secret spaces of private gardens.
Arabella Lennox Boyd, one of the best garden designers of our time and we are so lucky that her wonderful garden Gresgarth Hall is on our doorstep. Her IG features many unusual species for which she is known for.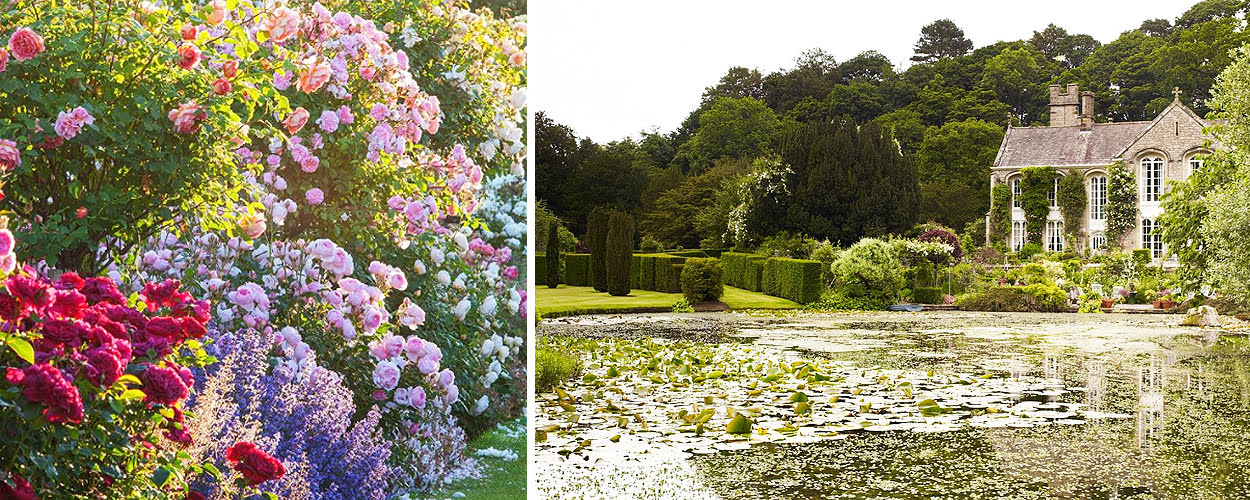 Debbie Tenquist is both a textile and a garden designer, and her Instagram is just bursting with inspiring content.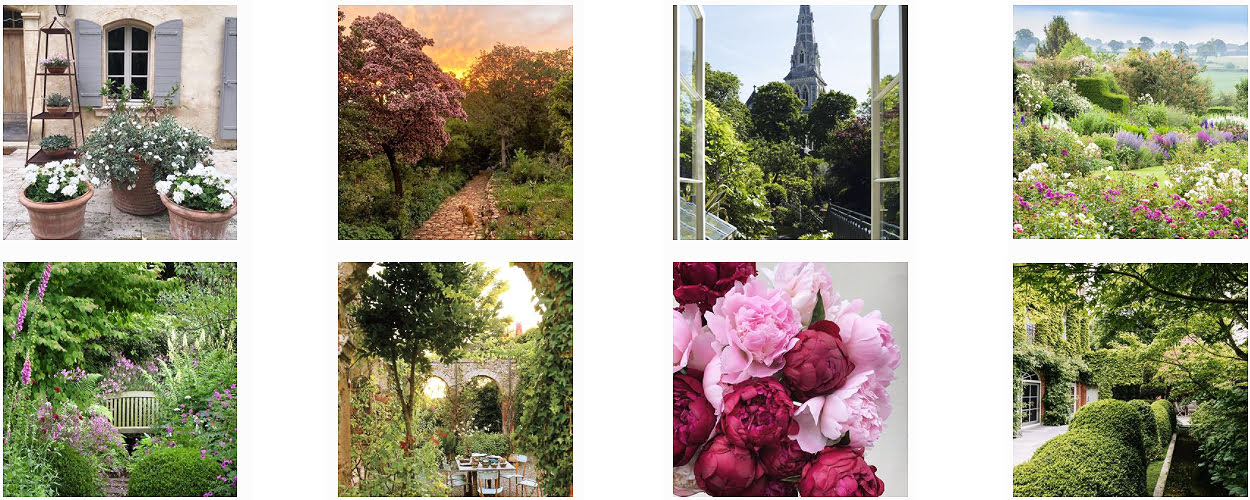 Arthur Parkinson, a new generation of gardener. Expect to see lots of wildlife, dahlias and banthams!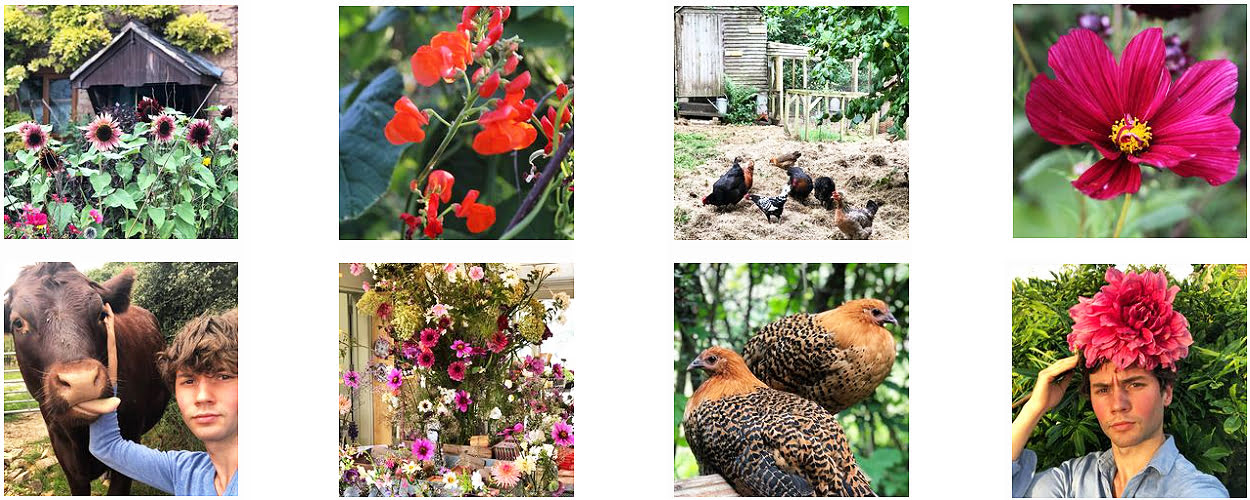 When life gives you lemons make lemonade? 🍋 Whilst holidays might be difficult or impossible for some this year, it doesn't mean we can't bring sunshine into our life at home. Mastering the art of Alfresco living might just save our sanity in 2020. We've been given some serious lemons so far this year, so let's make lemonade!
Getting the balance right with indoor outdoor can be hard to achieve, we love using outdoor rugs and cushions from inside to bring textiles outdoor and adding a soft element. It's not just eating outside that makes alfresco a great experience but creating an atmosphere; Or re-creating the atmosphere of eating out in restaurants too. Enjoy the good weather and bring some sunshine into your life.



Living the Dolce Vita, the Italian Amalfi coast is full of vibrancy, romance, and spirit. We found this area so inspiring that we made a full collection in dedication to it. Complete with contrasting colours, like Capri blue, Bougainvillea pinks and Maiolica yellows. We created the look with oversized ceramics, like lemon vases and roman busts, and of course olive trees. The Amalfi coast represents the Italian spirit at its best, it's impossible to overstate the allure of Amalfi. Shop the look here…
Some inspiring places to visit and Amalfi institutions are Franco's Bar, Le Sirenuse and Ristorante Paolino Capri. You can see more inspiring images, locations and looks on our Instagram @coachhouseuk where we did the Amalfi take over.


Bet you didn't know we export to the West Indies? We do indeed, from the Bahamas to Barbados and all the gorgeous islands in between. We love Caribbean style and have plenty of product that looks great in warmer climates; from Furniture to Faux Floral we have that tropical elegance you might be looking for.

We have been inspired by Architects and interior designs such as Oliver Messel for years. His style was very romantic and symmetrical, he loved to use pillars, lattice work and Baroque styles and he was famous for his wonderful outdoor living terraces. He was a theatrical Designer, and he liked to be involved with every detail, dictating even the colour schemes. His signature Messel green, a distinctive shade of sage with Barbados coral stone, has become as strongly associated with the Caribbean paired. Designers such as Nicolas Haslam have in recent years updated Messel interiors with great sympathy.





Rattan is trending so much now as it looks incredible paired with green to really give a natural feel. Used amazingly well at Alfresco Design; We also love Soane London and Chelsea textiles for adding texture to this style and Mind the Gap wallpaper for tropical prints, India Hick's 'Island Style' is a great coffee table book for more ideas! If you're looking for a holiday, Cobblers Cove in Barbados has just had a facelift and we must say it's now so picture perfect. get inspired here




The luxurious texture of shagreen, is set to be a massive trend throughout all interior products... checkout our super stylish Kyoto range which is proving to be hugely popular. get inspired here



As more and more emphasis is being put on the carbon footprint of consumer goods, we are happy to share with you the process of some of our recycled product. Our new glass collection is made in the EU from locally sourced council glass, it is then fired and made into the most stunning pieces. If it fails the QC check it just gets put on the pile to be made again, therefore making it a zero waste product...does it get much better than that?



Blue is back, or did it ever really go away? The colour of the year is here to stay. We are loving these textured blues, as it adds to the depth of this wonderful colour. Here's just a few snippets from a recent buying trip of what is to come in the coming months...




Watch out for the ethnic styles, ideal for interiors that express the eclectic. Sourced from around the world these objects have soul, adding interest and a talking point to your displays.




We are wild about animal print, and always have been - the 'trend' that is here to stay. From textiles to glasswear, dining to occasional... even real hide printed; adding a touch of exotic to your interiors.




Pantone 2019 - Living Coral - expect lots of coral tones throughout; super vibrant and a must buy for those who want to add that punch of colour and turn heads.